"WHAT'S WRONG WITH BLACK WOMEN?"
Now, is this a rhetorical question, a comment, or a definitive statement?
YOU READ IT. YOU BE THE JUDGE.
The fact is that black men are sick and tired of being dissed and dismissed by stuck up high post black women.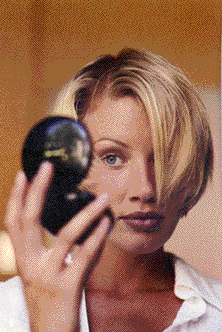 Good black men have been pushed aside, and like Monte Maddox, they're pushing back.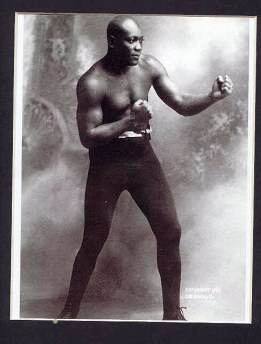 GOOD Black men have alternatives which they are enjoying daily.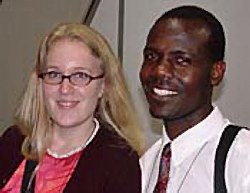 BAD Black women always have cute and clever responses to the author's statements and book passages. They're rarely right.
Monte Maddox is always right.



As featured on the nationally broadcast Tom Pope Show!


What's Wrong with Black Women? is one black man's story of the bitter downside of black romance. After years of research on the Internet, and a life time of varied experiences pursuing, dating, romancing, and engaging in verbal and mental conflict with black women, the author Monte Maddox, presents a non-stop, Hip-Hop, in your face rollercoaster ride! The thin line between love and hate has been crossed—and then some! The faint of heart or ultra sensitive would do well to avoid this frenetic mixture of rage, passion, street-life observations, and at times, tragic revelations about what the author says are bad black women who are destroying good black men. Maddox' sincere and brutal frankness cuts through the reader like a chainsaw through Swiss cheese! ! If you can't stand the heat, stay out of the kitchen. If there's a "kitchen" of controversy about black women, What's Wrong with Black Women? is cooking up one heck of a main course! It's one book that surely would never be in Oprah's book of the month club!



What's Wrong with Black Women?

Paperback: 320 pages ; Dimensions (in inches): 0.81 x 9.14 x 6.00

Publisher: Author House/1stBooks Library; (October 2002)

ISBN: 1403365059




Find the book by clicking any of these links for these fine stores:


DIRECT LINK TO BUY THE BOOK FROM AUTHOR HOUSE.COM
Amazon.com
Barnesandnoble.com
Alibris.com
Waldenbooks.com

Or by using the book's ISBN 1403365059
you can order it through any local book store.
See now? How easy is that?

NOW GET THIS BOOK AND GET THE TRUTH.
Or keep believing the lies. It's your choice.
Hear the story from the black man's viewpoint......!